The Fort Sam Houston Thrift Shop is your one-stop for everything you need! From jewelry to couches, ball gowns to your fav holiday-themed apparel, come check us out first! We've got what you need, and our profits go back into the community through scholarships and grants!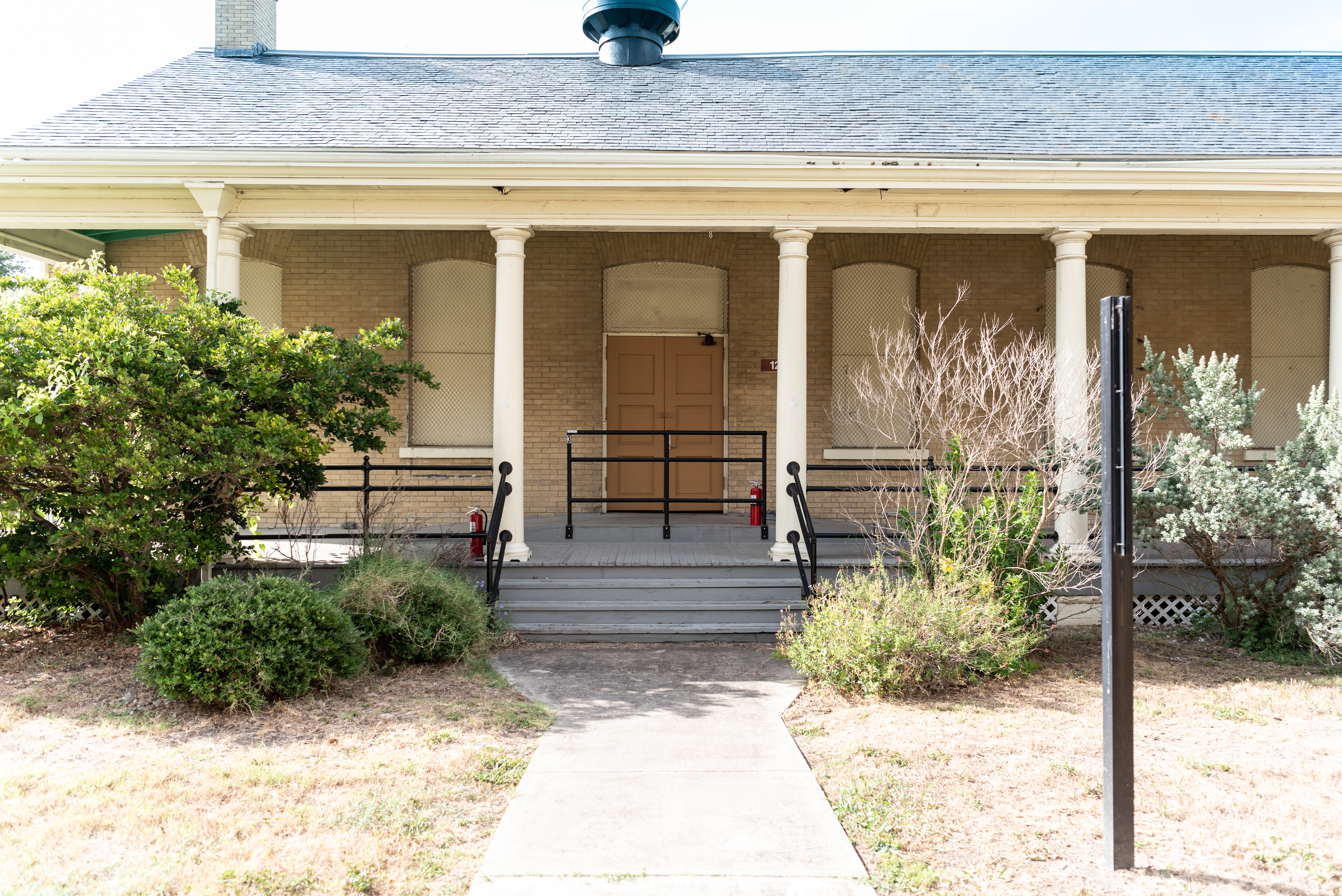 Fall Grant winners will be announced soon!
The SCFSHA Charitable Organization is not part of the Department of Defense or any of its components. It has no governmental status.